Receiving a professional massage in Sydney comes at a variety of different price points. While it can be tempting to choose a low-cost massage over going with a qualified remedial massage therapist, spending a little extra money for a professional can make a huge difference. At Knead It Or Knot, we offer at-home massage service in the Sydney area if getting out to a massage business is too painful for you. Don't let the price point be the deciding factor.
The benefits of remedial massage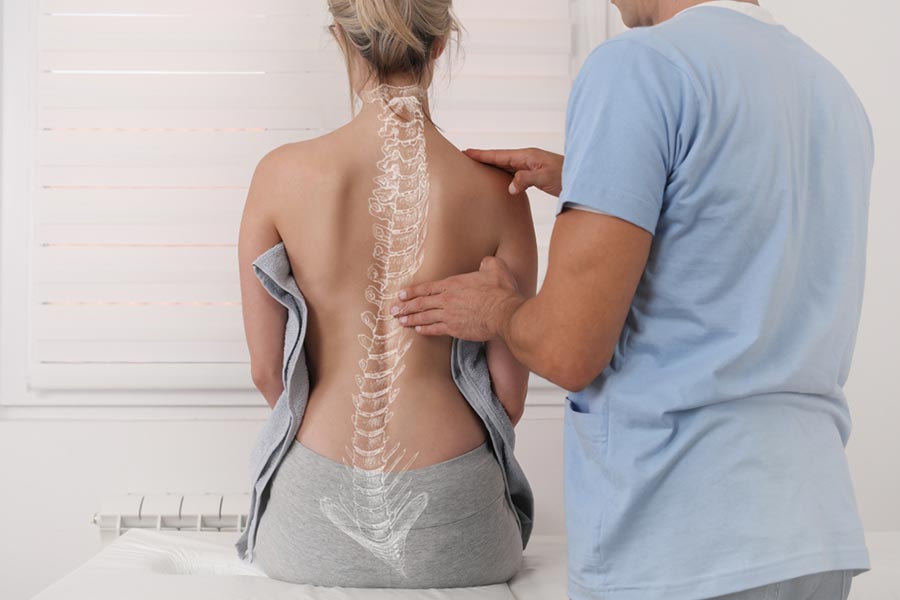 Remedial massage is often considered one of the more useful styles of massage. It is occasionally known as sports or medical massage, but it was designed to help people suffering from chronic pain or to accelerate the rehabilitation process when recovering from prior injuries. Remedial massage is traditionally meant only for people with verified medical issues and is usually done in combination with treatment from other medical professionals.
A good remedial massage therapist will start by locating the parts of the body that need attention. He or she will then try to find the cause behind the issues, and formulate a specific plan for treatment. This service also involves looking into your health and wellness holistically, so that the issue is not only treated for the short term but also prevented more long term.
Again, we offer remedial mobile massage in the Sydney area, if travelling to a remedial massage facility is difficult.
The dangers of a low-cost massage
While the impact on the wallet is less, there are also some dangers involved with choosing a low-cost massage over someone who is licensed and experienced in remedial massage.
One of those dangers comes from the facility itself. Beds that aren't cleaned properly or hot stones that aren't sanitised can present highly significant health hazards like the spreading of disease, fungus, and respiratory illness.
Then there are the risks that come from the actual massage itself, especially from deep tissue massage. Massage therapists who aren't well-trained run the risk of worsening or creating more problems in the body instead of helping to solve them. There is a risk of fracture, tears to the tissue, and blood clots, among other things.
Be sure to find someone in Sydney to perform your massage who knows what they are doing, and don't go just for the least expensive option. At times however you might feel like a low-cost massage is the only option, so make sure you are aware of the risks and take measures to minimise any adverse reactions that may arise from this low-cost treatment.
Mobile massage in Sydney
For those in serious need of a remedial massage, sometimes travelling to a certified massage therapist can make the situation worse. That can be especially true for those with both acute and chronic pain. This is the perfect situation to seek out a qualified Sydney mobile massage therapist who can come directly to your home (or office).