Receiving a mobile massage in the comfort of your own home has to be one of the most time-efficient ways people can ensure greater self-care; especially if they find themselves constantly torn between work and family commitments. Whether you are receiving a remedial or relaxation massage, there are very little things to do as the therapist will provide the massage table, clean towels, oil and music. However,if you have some time before your appointment there are a few things that should be done to make sure you will experience maximal benefit from your massage.
1 Create some room
The hardest part of this preparation process is choosing the perfect spot in your home to have your massage. If there is a room in the home that can be closed off, this will create a more relaxing environment as it can minimise any potential disturbances that might occur during your massage. Read more about this in the next point. Ultimately it does not matter which spot you choose for your massage, as long as there is enough room for the massage table. I would allow a minimum of 3x2m. Preparing this space before the arrival of the massage therapist will ensure the set-up process is quick and easy.
2 Minimise distractions and ensure privacy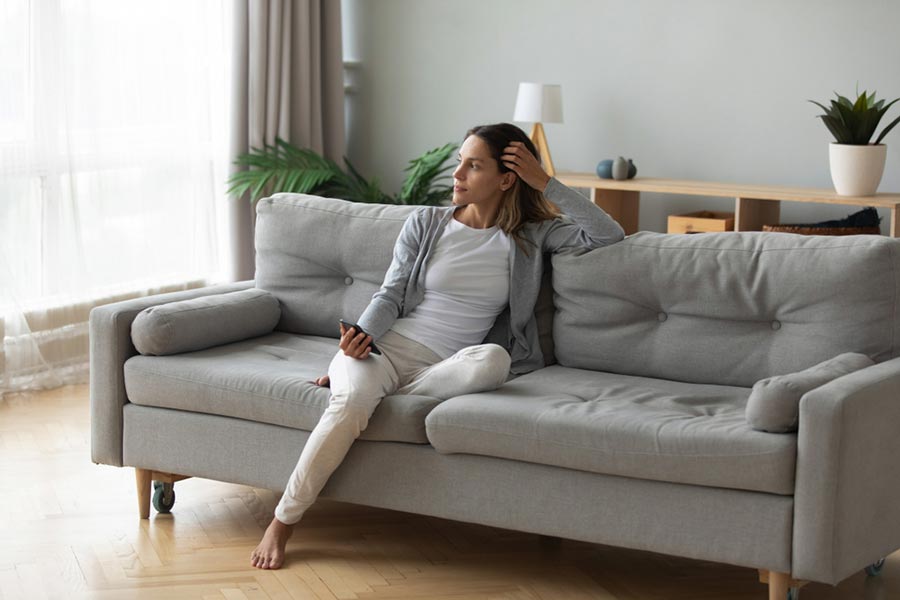 Whether you have energetic pets, kids or people that tend to float around the home, it is always nicer to receive a massage with minimal distractions. However this can be a little difficult to arrange, and most of my clients end up having a massage in the living room with the family around. Some clients even find this makes for more of an enjoyable environment. My advice would be that this is your time to relax and your environment, so mould into your perfect space.
3 Get nice and comfortable!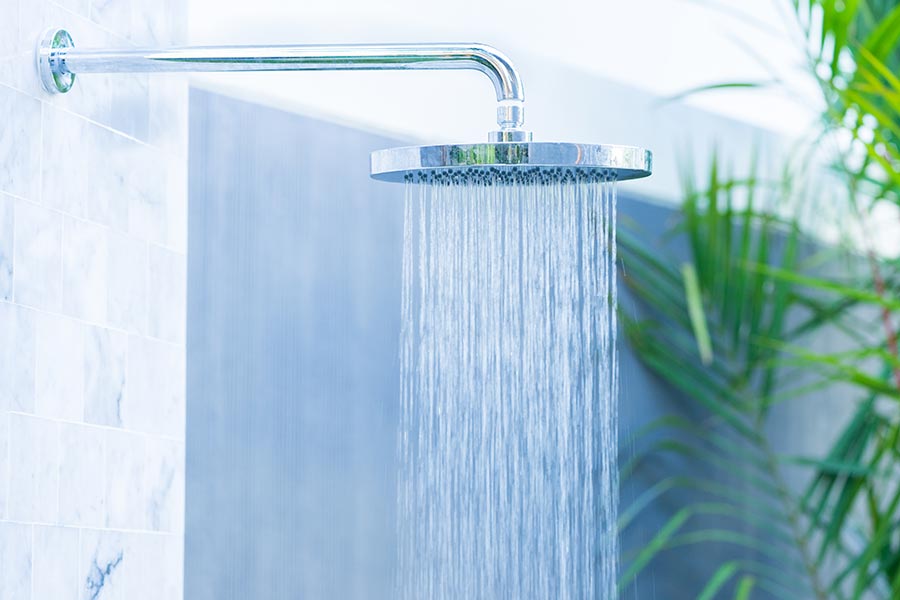 Before the therapist arrives, I highly recommend disconnecting from any stressful activities. Take some time for yourself, so you can begin to relax. Having a warm shower beforehand is a great way to do this and it will also allow your muscles to begin to ease. It is also the perfect opportunity to get dressed into your most comfortable clothes.
4 Appeal to your senses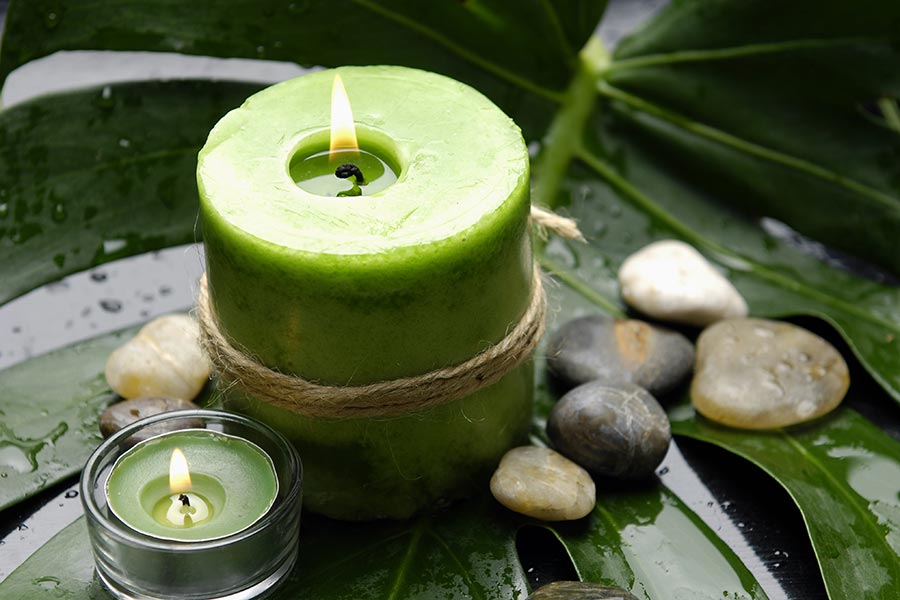 Think about the lighting, temperature and smell of the room… If you're in the mood to relax, set up the environment so it promotes this feeling. Dim the lights or draw the blinds down slightly. Some light is needed for the massage, but don't feel like the room needs to be bright. Adjust the thermostat so the room is a little warmer for you. As you relax during the massage, your core body temperature drops slightly due to autonomic nervous system activation and the lowering of your basal metabolic rate.
5 Share any house rules with your therapist
When the therapist arrives please share any house rules with them. Some people ask for shoes to be removed before walking on carpet, or for coasters to be placed underneath the massage oil bottles. Please do not hesitate to share these rules with us.